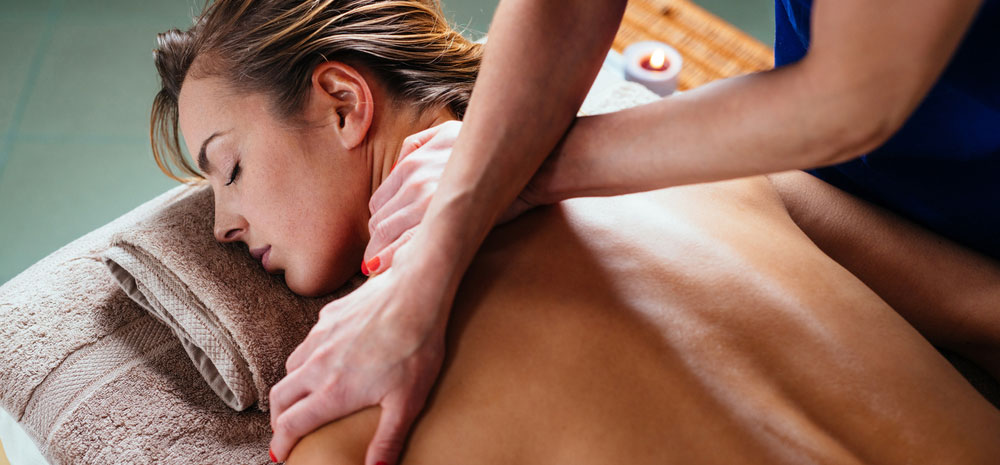 A combination massage, as the name suggests, is a treatment that combines a Traditional Thai Massage and a Swedish Massage, resulting in a blend of techniques that creates a truly blissful experience for our guests.
We use traditional Thai Massage techniques within our combination massage service, such as body stretching and utilising pressure points by hand and feet, together with typical Swedish Massage methods to smooth tension, erase knots and promote total wellbeing for the body and mind.
This type of combination massage is fully recommended for people who enjoy Thai massage with oil and an even deeper sense of relaxation.
Why not treat yourself to a combination massage in Romford today? Call us on 07479 812819 to make a booking.
Treatment Price List
1 Hour Combination Massage £50
90 Mins Combination Massage £70
As well as our Combination Massage we also offer the following services, strictly by appointment only.