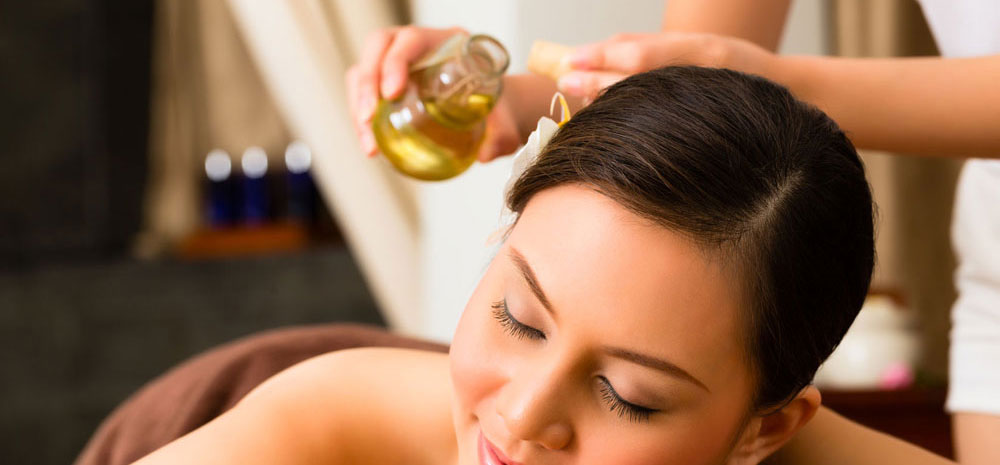 This oil massage is a highly sought-after therapy that uses traditional Thai techniques to warm up and work the muscles. It is regarded as one of the most soothing Thai massage methods.
The use of oil in this therapy treatment allows us to focus on specific areas of muscle tension. An oil massage can contribute to increased relaxation, flexibility and a heightened sense of wellbeing. It can also reduce muscle tension and bring down overall stress levels. After an oil massage from one of our professionally trained therapists, you'll feel rejuvenated physically and mentally; you will be fully refreshed and full of a new kind of energy.
Why not treat yourself to an oil massage in Romford today? Call us on 07479 812819 to speak to one of our skilled staff and discover why this type of massage remains one of our most popular treatment options.
Treatment Price List
1 Hour Oil Massage £50
90 Mins Oil Massage £70
As well as our Oil Massage we also offer the following services, strictly by appointment only.